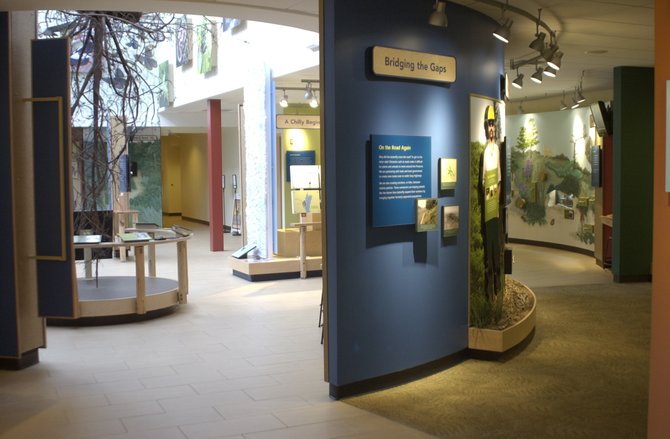 CAPITAL DISTRICT — Hidden between shopping malls and bisected by interstates, a globally-rare treasure sits, waiting to be discovered.
The Albany Pine Bush Discovery Center, located on the 3,200 acres of the Pine Bush Preserve at 195 New Karner Road in Albany, has offered a state-of-the-art interpretive center to the Capital Region since 2007. And due to increased demand and popularity, the center has added Mondays to its schedule and is now open daily, year-round.
Discovery Center Director Jeffrey Folmer said participation in public interpretive programs is up by about 45 percent so far this year, with 75,000 annual visitors expected.
"That's a huge leap. We've been busier and busier," Folmer said. "It was kind of personal for me as a new director. We would often have our doors unlocked on Monday 'cause we're here working in the office, but people would come in and be really disappointed. I'd see these moms with their little kids … just the look of disappointment on their faces was heartbreaking."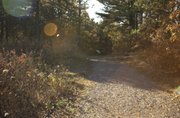 The center, which was converted from an old bank, is designed to teach visitors about the globally-rare ecosystem around them.
"The Albany Pine Bush Preserve … (is) one of the few inland pine barrens left in the world," Folmer said.
The Pine Bush extends into parts of Albany, Colonie and Guilderland. The Preserve Commission, established in 1988 by the New York State Legislature, works to protect and restore the historic and natural areas. Through prescribed burns and other methods, the commission wants to bring the area back to its original habitat.
"What we're doing is taking out all of the invasive species across the preserve, sometimes big trees or species that don't belong here … taking pine bush anchorage and restoring it to its traditional habitat," Folmer said. "Pine bush things can't grow with these invasive species."
(Continued on Next Page)
Prev Next
Vote on this Story by clicking on the Icon