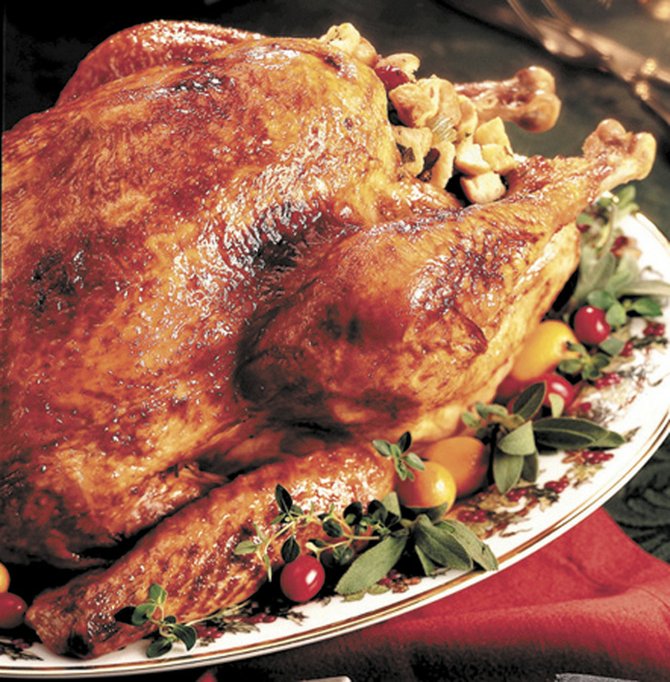 ALBANY COUNTY — Cooks know preparing a family Thanksgiving meal means spending all day in the kitchen. But in the recipe for making sure the Capital District's needy have a holiday meal, the prep time is measured in weeks.
For the past month, local food pantries, nonprofits, schools and community organizations have come together to lend a helping hand in making sure everyone has a happy Turkey Day. They are simultaneously making preparations for food and gift drives as December approaches.
Each year, the nonprofit charitable organization Equinox hosts a turkey dinner that impacts thousands of people. Meals are served at the First Presbyterian Church in Albany and volunteers also deliver meals to those who are unable to leave their homes within a 40-mile radius of the City of Albany. Last year, the organization served 9,350 meals and organizers expect more people for this year's dinner.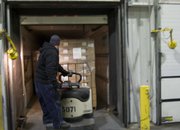 "The need grows each year," said Lea Bosquez, director of Development and Community Relations for Equinox. "We've prepared for more than before."
Many local school districts, including Bethlehem and Guilderland central, hold holiday food drives for the organization, while mainly local businesses contribute monetary donations and perishable food offerings. Price Chopper donated 20,000 pounds of frozen turkeys for the dinner this year.
"It helps to provide a nourishing, traditional holiday meal for many neighbors and friends in our community who otherwise wouldn't be able to enjoy that," said Price Chopper spokeswoman Mona Golub at a press conference held on Friday, Nov. 9. "Donating all of the turkeys Equinox needs to produce this Thanksgiving community dinner means that they don't have to spend extra time soliciting turkey and can focus on their everyday mission."
In addition to the birds, Equinox uses about 2,000 pounds of ham, 6,600 pounds of potatoes and yams, 9,500 dinner rolls and 400 gallons of gravy. An average of 3,500 volunteers sign up to help cook the food, serve, clean and deliver meals.
(Continued on Next Page)
Prev Next
Vote on this Story by clicking on the Icon