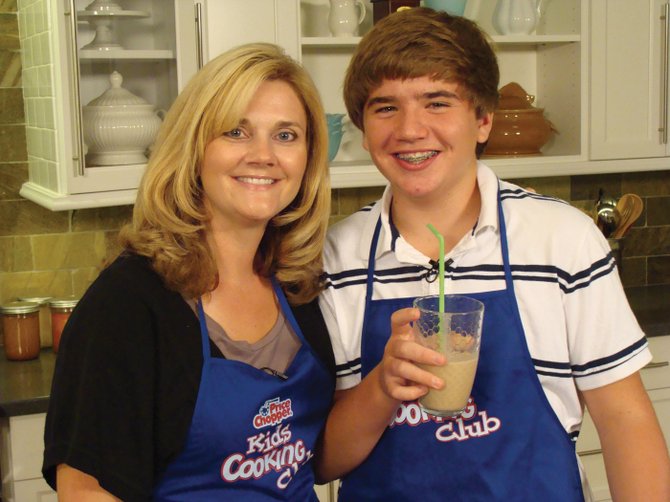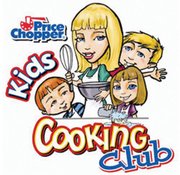 Choco-Monkey
Makes approximately three 8-ounce servings
1 banana
1 cup milk*
6 oz. vanilla yogurt*
2 cups ice
1 tablespoon cocoa powder
1 ½ teaspoons vanilla
extract
1 teaspoon cinnamon
1 ½ tablespoons honey
2 tablespoons peanut butter
Peel and slice the banana. Add the sliced banana, milk, yogurt, ice, cocoa powder, vanilla extract, cinnamon, honey and peanut butter into the blender and mix thoroughly.

A note for little helpers: Even the littlest kitchen helpers can assist in peeling and slicing the banana. They can easily cut up the banana by using a child's safety knife or a plastic butter knife.
A note about peanut butter: Use creamy peanut butter, not crunchy peanut butter, when making this recipe. I personally use a natural or organic brand of peanut butter.
Use low fat and/or organic dairy whenever possible for a healthier substitution.
Vote on this Story by clicking on the Icon