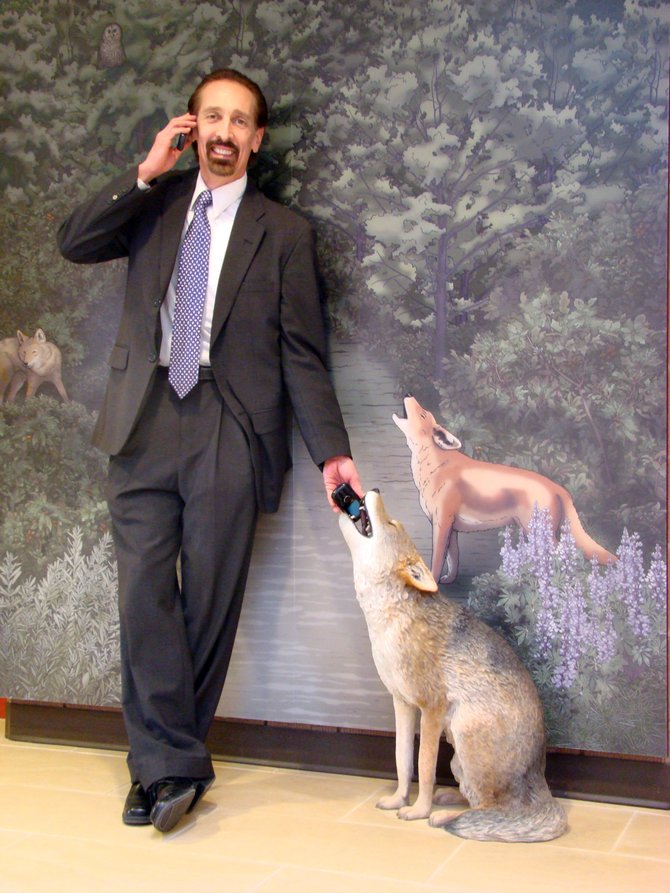 The Albany Pine Bush Reserve Commission has announced that there is a new director of the Discovery Center. Jeffrey Folmer has filled the vacancy and has big plans for the Pine Bush.
"…It's simply a 'must-see'. I decided I must make it my personal mission to draw people here from near and far," Folmer said of the Discover Center in a statement.
Folmer, who holds a degree in environmental sciences, is no stranger to a leadership position. Among many others, he was formerly the director of development for The Colonial Theatre in Pittsfield, Mass., and most recently served as the executive director of Ventfort Hall Mansion and the Gilded Age Museum in Lenox, Mass. As in the many other places he has led, Folmer hopes to achieve multifaceted growth throughout the Pine Bush.
"I plan to increase the number and scope of our programs, expand or enhance indoor and outdoor interpretive exhibits, increase revenue through a variety of approaches, work with the non-profit Friends of the Pine Bush Community and especially to be open to developing new ideas," Folmer said.
The Pine Bush is known for its extensive population of rare plants and animals, perhaps most famously the Karner Blue butterfly, a federally endangered species, as well as its 18-mile trail system where anyone can run, walk, horseback ride, mountain bike or use any other non-motorized form of transportation.
The Discovery Center is a LEED Gold certified building meeting green building standards, and houses many exhibits and educational programs. The staff has led over
1,100 programs and hosted more than 50,000 visitors since it opened less than five years ago.
Vote on this Story by clicking on the Icon